Welcome to Furry Friends Animal Hospital!
Your local veterinarian in Saskatoon, SK! Every pet is as much an individual as the people who love them. At Furry Friends, we take pride in delivering personalized, compassionate care to our patients and their people.
Our animal hospital is pleased to offer a wide variety of veterinary services. Our services include dentistry, vaccinations, radiology & more.
If your pet needs medical assistance, you can feel confident turning to us. Our knowledgeable staff and modern facilities are equipped to handle a wide variety of medical conditions, including emergencies.
A simple way you can help keep your pet healthy is by protecting him or her against parasites. Heartworms, fleas, ticks, and other internal and external parasites are much more than just pests.
One of the best things you can do for your pet is to keep him or her healthy. And one of the easiest and least expensive ways to do that is by bringing in your pet for regular exams and vaccinations.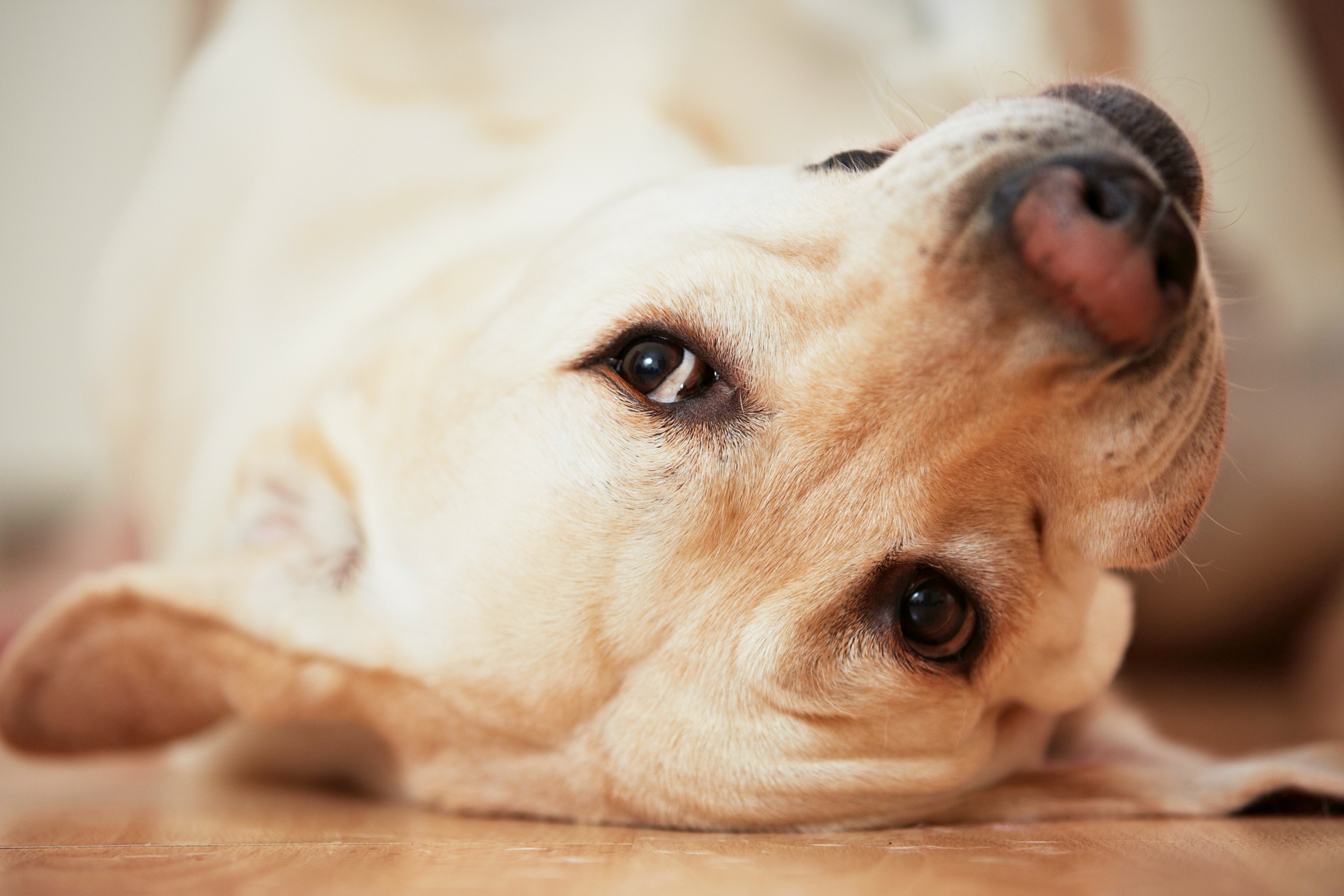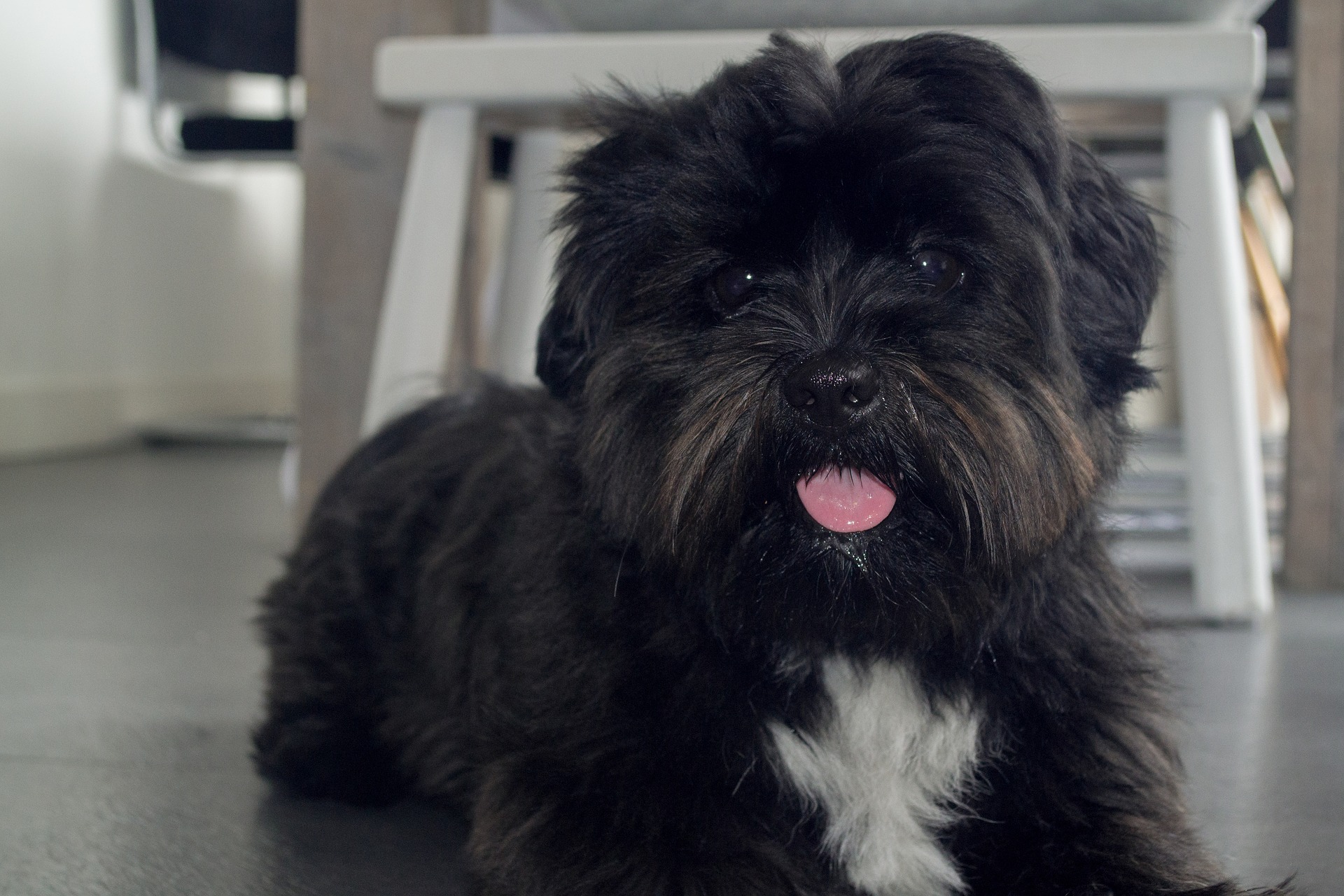 Is your cat or dog experiencing unfamiliar symptoms? Use our online tool to quickly find out if your pet needs immediate medical attention. If you have any questions, please feel free to contact us directly.